The Year of the Graph Database Report
On the graph database landscape, evaluation and selection criteria, and the definitive graph database report.
Evaluating Graph Databases
Global business leaders such as Airbnb, AstraZeneca, China Mobile, eBay, Telia, Uber and Zalando are using graph in production and reaping benefits. Global technology leaders such as Google, Facebook, LinkedIn and Microsoft are pushing the boundaries of the technology at scale.
For the rest of the world, however, it seems like Graph Databases have risen to stardom almost overnight. When a hitherto niche domain becomes mainstream, there is growing demand not just for products, but also for knowledge.
As Gartner puts it, the need for specialized skills has limited Graph Database adoption to date. The bar is lowering, but having those skills is needed to properly evaluate the options. How can you make the right choice, without Graph Database expertise?
Choosing a Graph Database
Educating yourself is possible, and eventually necessary. But how do you get started? The Year of the Graph Resources and Newsletter are part of the answer, and we encourage you to browse and subscribe
Besides lack of expertise, however, usually there is also lack of resources and time for proper education and evaluation in the subject matter. Experts can help navigating an unknown domain, but it all depends on what you want to do.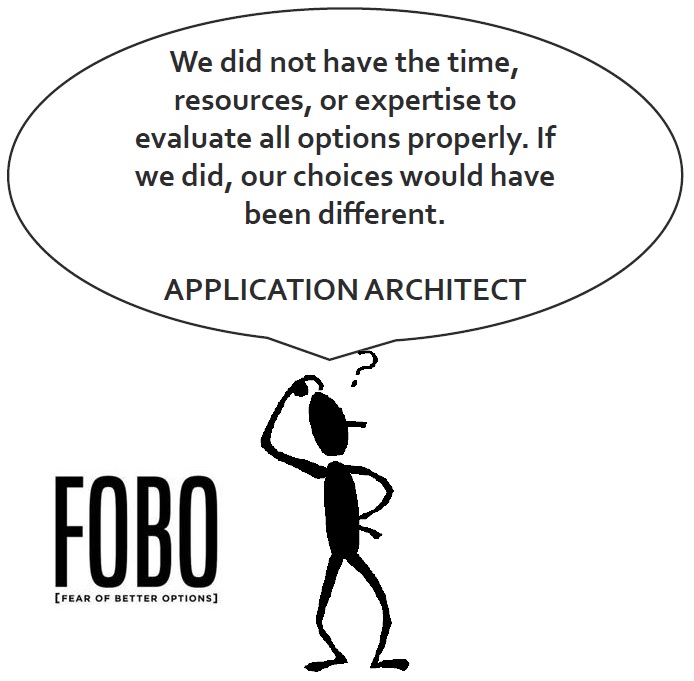 In the case of Graph Databases, the options are rather limited. If you want to make the best choice, you should not get your education from vendors. Other than vendor resources, there is very little research which is up to date, in depth, and unbiased.
If you are getting started with Graph Databases, we would recommend reading Gartner's Market Guide for Graph Database Management Systems (available here and here), or Bloor's Graph Database Market Update.
These reports are available for free, and they can serve as a starting point. They can help get a picture of what Graph Databases are, as well as provide a list of vendors and their profiles. What they do not do, however, is help choose the best solution for your use case based on a holistic set of criteria, data points and evaluation.
The definitive graph database report
The Year of the Graph Database Report features a unique, holistic and data-driven methodology and meticulously collected and evaluated data points.
This methodology integrates a multitude of parameters you need to consider when evaluating graph databases. It has been populated by thoroughly collecting and evaluating data points, and comes with in-depth elaboration of the criteria and how they apply to specific use cases.
The Year of the Graph Database Report has been created by Graph Database expert George Anadiotis. The report's initial incarnation was published independently via the Year of the Graph.
Get the Year of the Graph Database Report
The Year of the Graph expertise and methodology were the basis for GigaOm's Key Criteria for Evaluating Graph Databases and Radar for Graph Databases.
If you are interested in Graph Databases consulting, or if you represent a Graph Database vendor and would like to reach out, you can contact George Anadiotis here.
Testimonials
The Year of the Graph Database Report has been validated by many Graph Database vendors, who also use it as a research tool for market analysis. Here is what some of them are saying:
Impressive work. Well done. I'm not aware of another source that is as comprehensive as this one. Thank you for that as it's providing me value from a graph market research perspective.

Jonathan Lacefield, Senior Director of Product Management, DataStax Enterprise Server
Kudos to you for your relentless work on informing the community about their options in the graph sphere. Think the report will be highly appreciated – it's on a whole different level!

Jan Stücke, Head of Communications, ArangoDB
Anadiotis may understand MarkLogic better than we do ourselves.

Rob Lawrence, Director or Strategic Programs, MarkLogic