George Anadiotis
The Year of the Graph is brought to you by George Anadiotis
George has been into graph in one way or another since the early 2000s. He has built Graph Database prototypes, was a part of award-winning Graph R&D, led teams using Graph Databases in production, and consulted a few Graph Database vendors.
In the last few years, George has been active as an analyst and writer covering Graph technology. He participated in the pivotal W3C Web Standardization for Graph Data initiative in Berlin as an independent expert.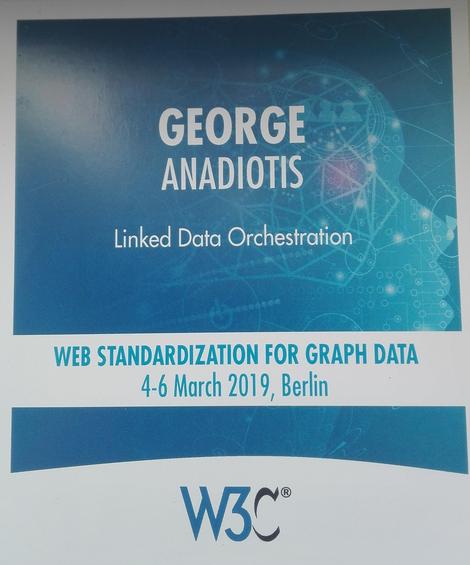 George has authored a number of reports on on Graph Databases and numerous articles on all things Graph. George has also been organizing Connected Data World.